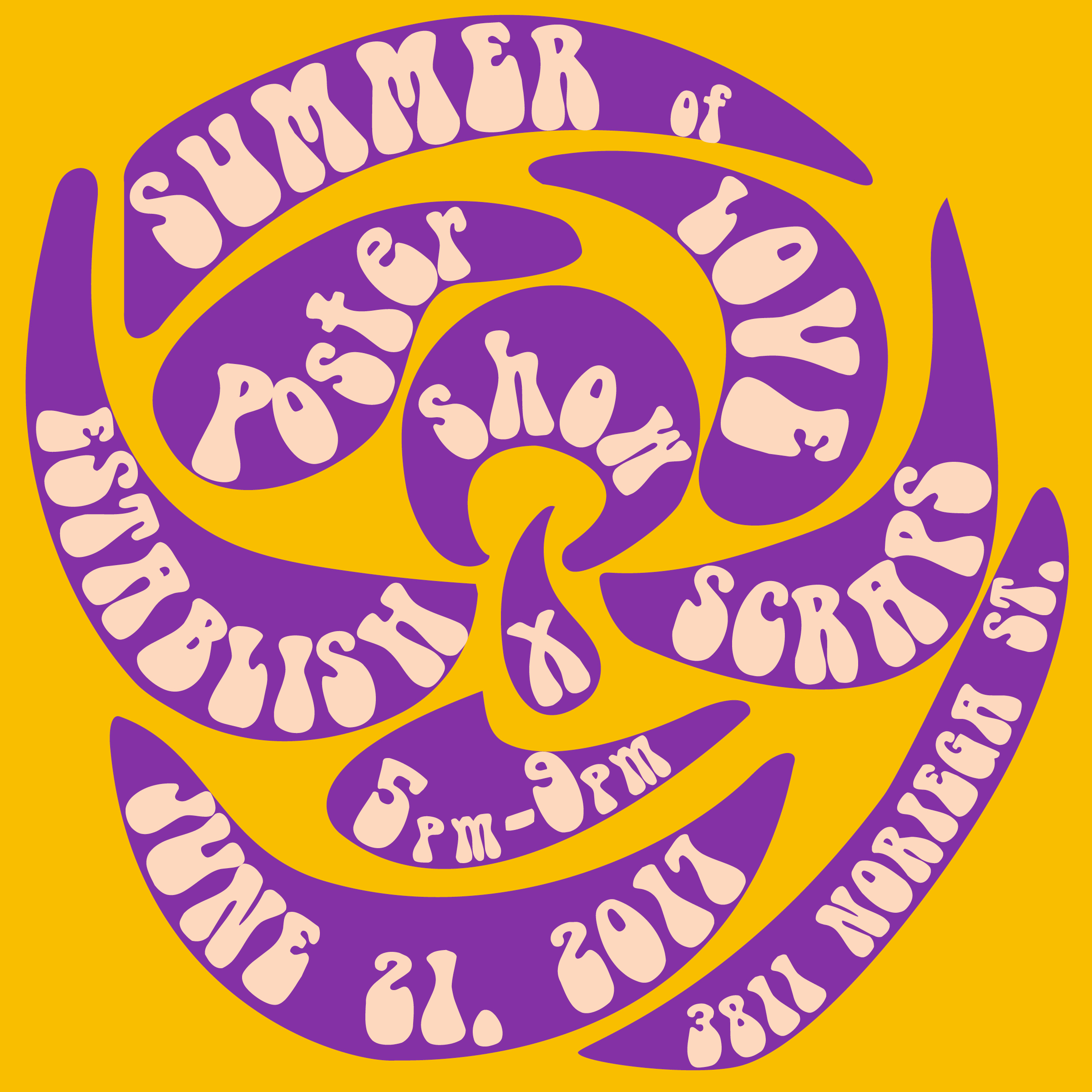 In celebration of the 50th Anniversary of the legendary Summer in '67, we are hosting a Summer of Love Poster Show. Transforming our space with a special curation of original posters ranging from '67-'73
Join us and Scraps for the opening party.
June 21 5-9pm @ Establish
Bring your bellbottoms, fringe and psychedelic soul. See you there.